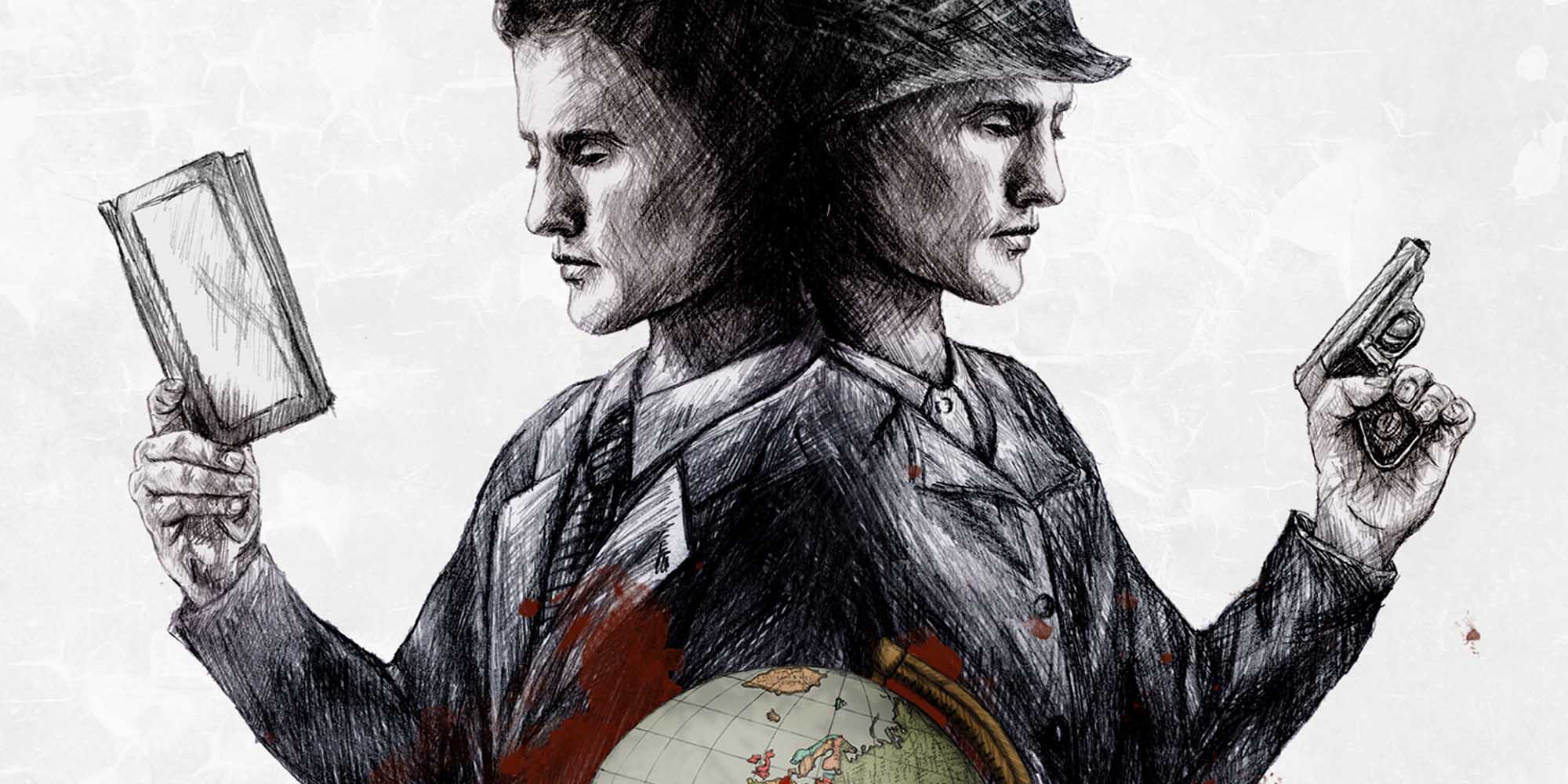 Verboten
Sydney Esmond
Out Now
Originally released in 1940 'Verboten' was the first of six books penned by Sydney, and is now returning to print for the first time in over seventy years. Each of his works will see a makeover and new lease of life, culminating in the release of Sidney's final, unfinished, work: 'The Golden Peony'.
For now here's a taster of 'Verboten'.
"Whilst on a teacher exchange programme in the German market town of Kronburg im Taunus, Englishman Harry Deller has made the most of the opportunity to broaden his horizons, improve his German and even indulge his love of hiking; amongst the Taunus Mountains. Unfortunately for Harry it is late August 1939.
With Hitler's armies standing poised to march into Poland, and on receiving news that British nationals are advised to leave the country, Harry has to wonder if crossing words with the local Gestapo chief was really such a good idea."